TTArtisan APS-C 40mm F2.8 MACRO
2021-09-24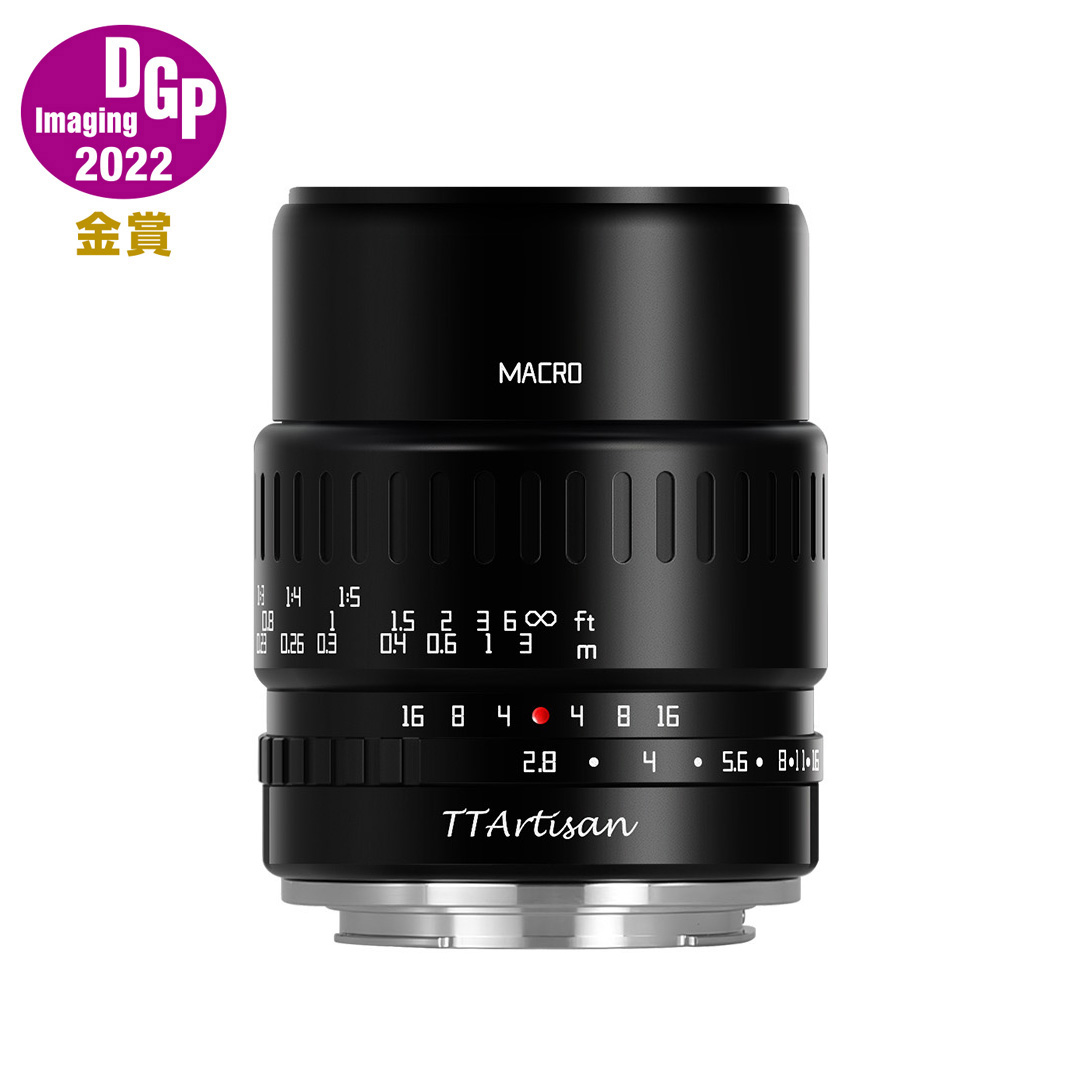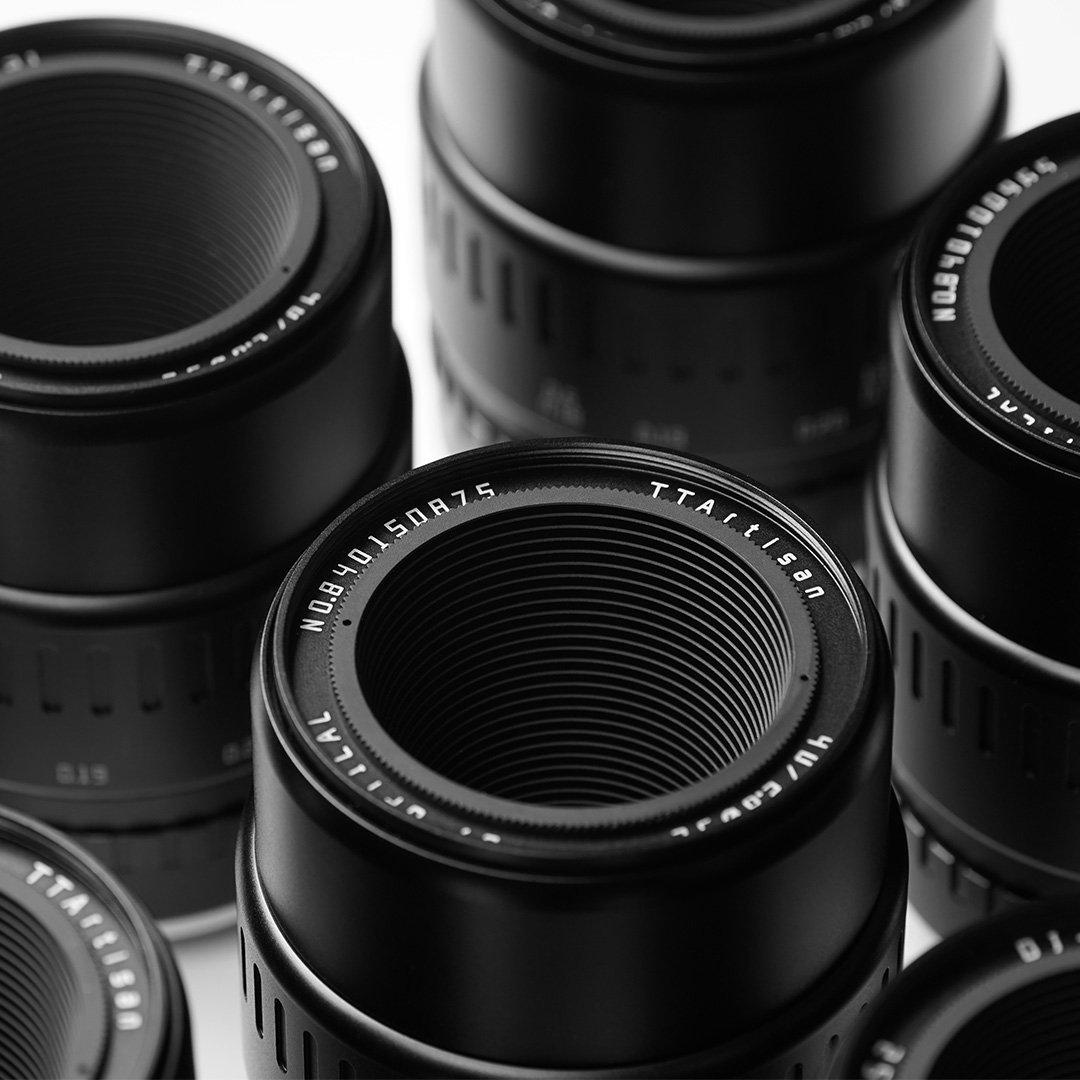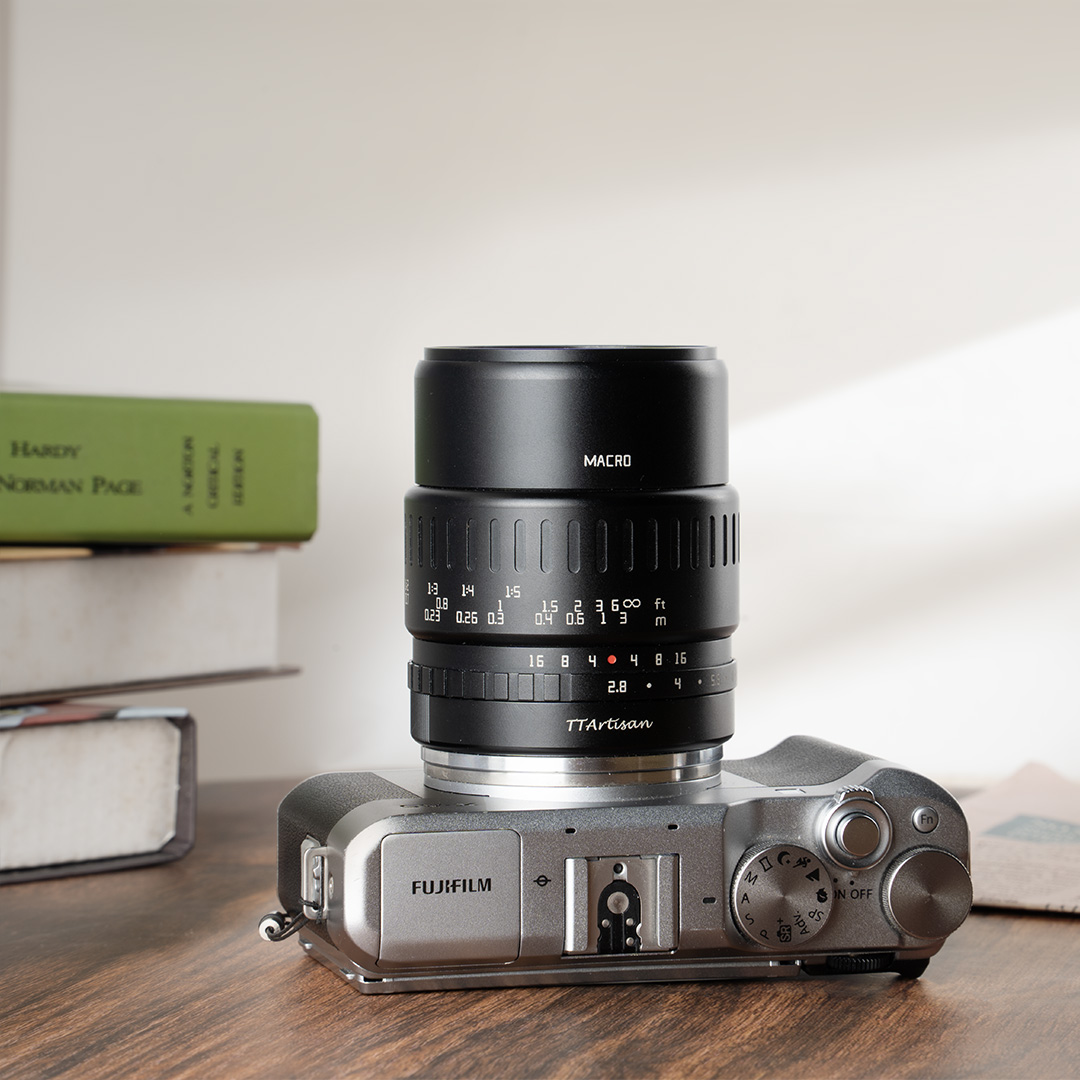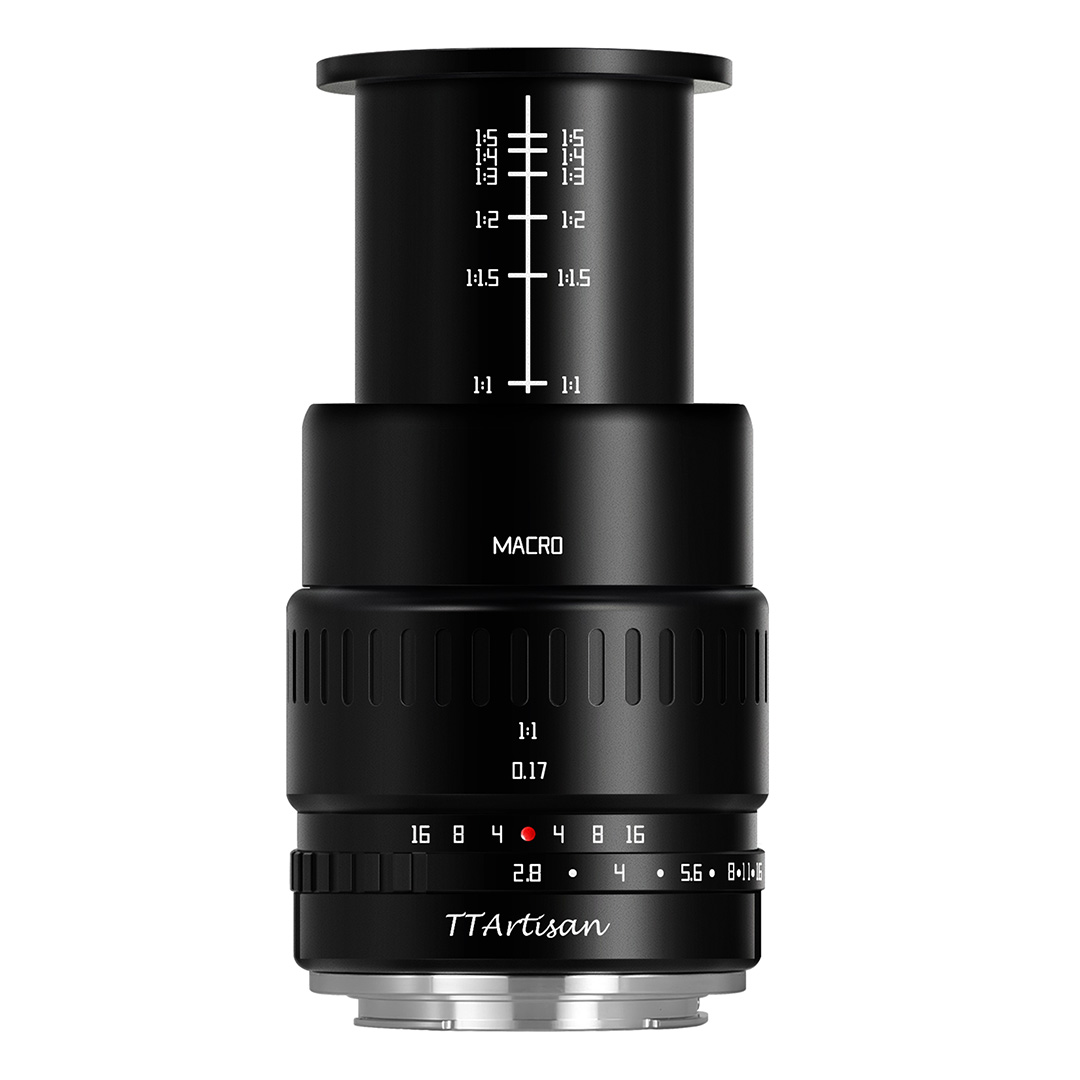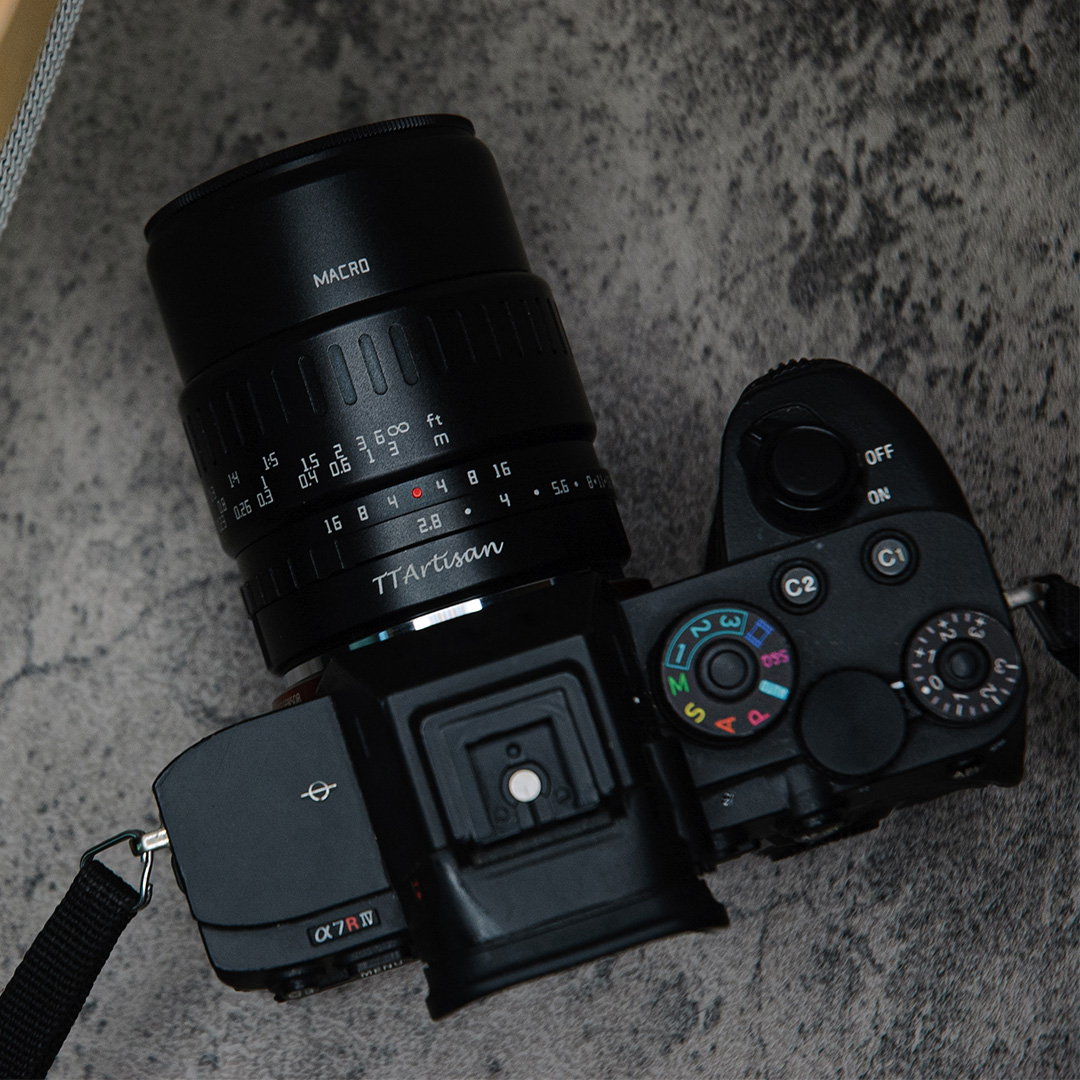 TTArtisan APS-C 40mm F2.8 MACRO
$99.00
APS-C Frame

1:1 Magnification

F2.8 Smooth Bokeh

ED


0.17m Closest focus distance

Clicked Aperture Ring


Full Metal Body

E/X/Z/L/EOS-M/M43-mount






TTArtisan 40mm f2.8 macro lens can meet the photographer's needs for image quality with the excellent optical technology.
The lens is compact and light with a filter size of 52mm. The size of 40mm f2.8 lens is about 62mm*76mm, and the weight is around 371g.
1:1 magnification, with high resolution and dreamy bokeh, it is well-suited for shooting close-up, still life and portraiture.