TTArtisan M35mm F1.4 ASPH
2020-11-13
M 35mm F1.4 ASPH
TTArtisan 铭匠光学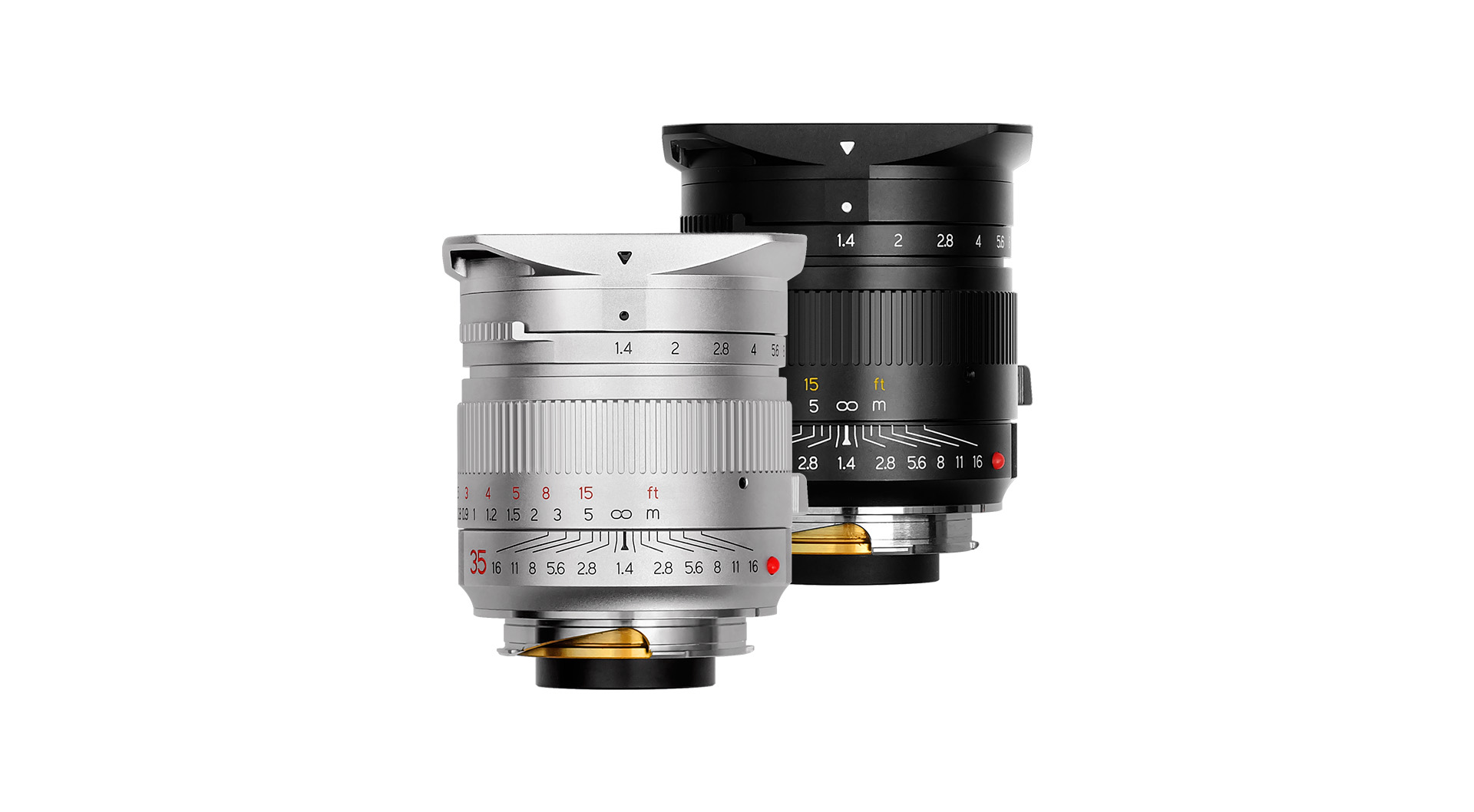 TTArtisan【Shopify official store】
TTArtisan【Amazon official store】
TTArtisan【Ali Express official store】
TTArtisan【eBay official store】
---
Eye of The Humanities, Suitable for Documentary
35mm is the favorite focal length for documentary/street photography. It has neither the exaggeration of 28mm nor the mediocrity of 50mm. So it can integrate more elements into the picture and enhance the atmosphere of the picture
Removable Lens Hood
Supplied with a square metal hood, threaded light reduction structure, one corner of the hood is hollowed out, it will not block the image of the optical viewfinder when using the range finder.
Focus Wrench
Providing with a metal focus wrench, greatly improves the handling when focus via rangefinder.
Large Aperture of F1.4
Fast f/1.4 maximum aperture benefits working in low-light conditions and also enables greater control over depth of field.
---

There are two versions of 35mm f1.4 lens: ●Black standard edition ●Silver standard edition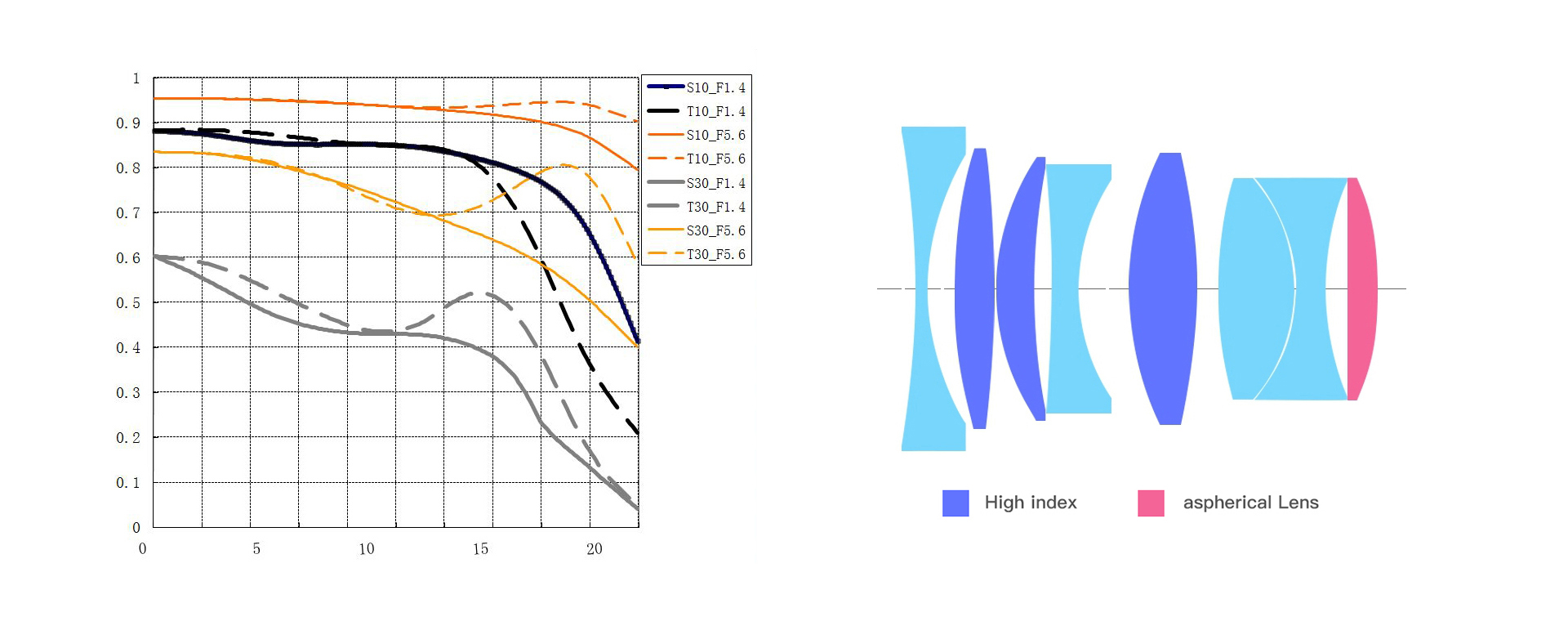 Focal length: 35mm





Closest focusing distance: 0.7m




Frame: Full Frame




Filter size: 49mm





Angle of view: 63°




Weight: around 410g




Maximum aperture: F1.4





Minimum aperture: F16




Diaphragm Blades:10pcs




Optical Design: 8 Elements in 7 Groups




Focus method: manual




Lens Type : For mirrorless camera



---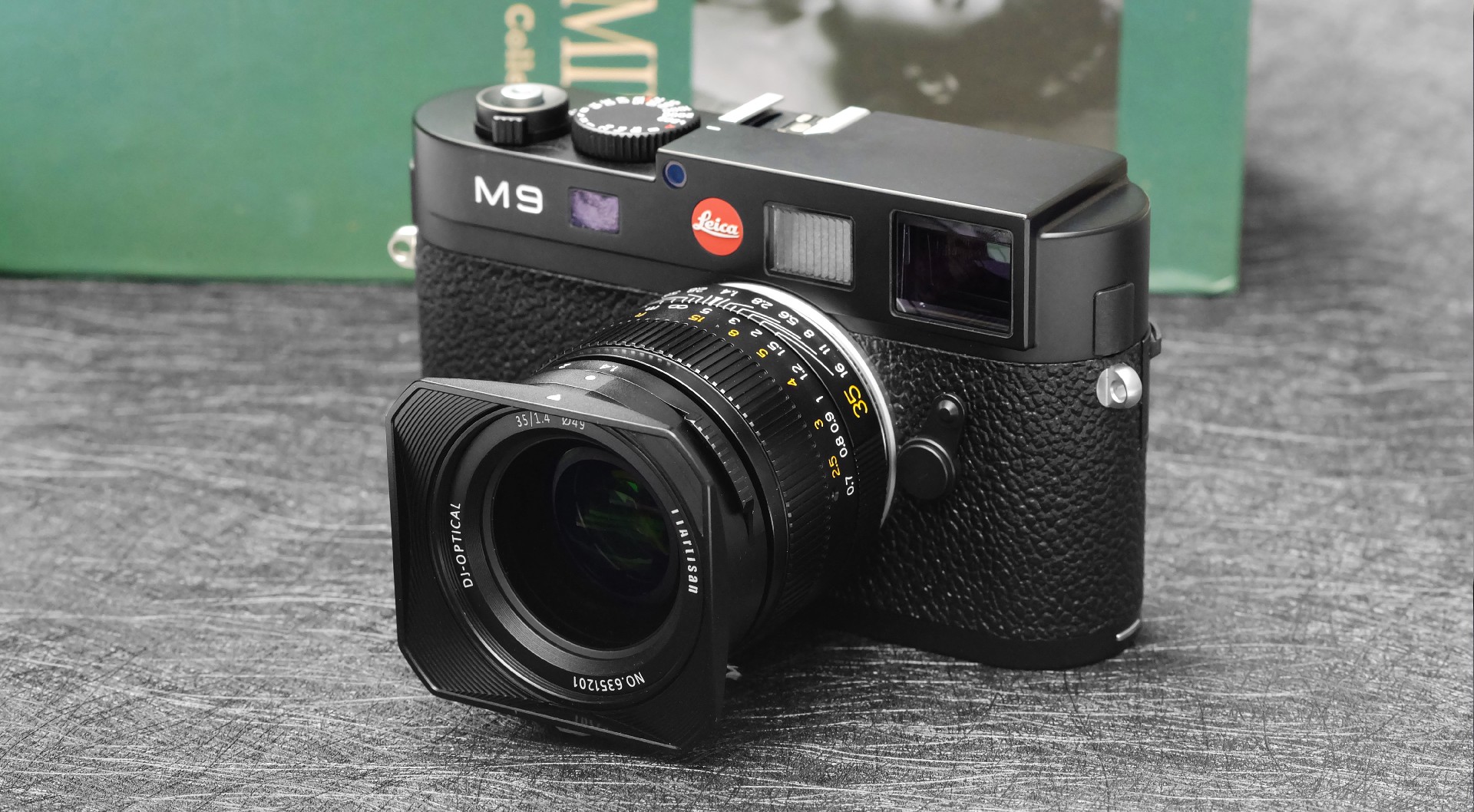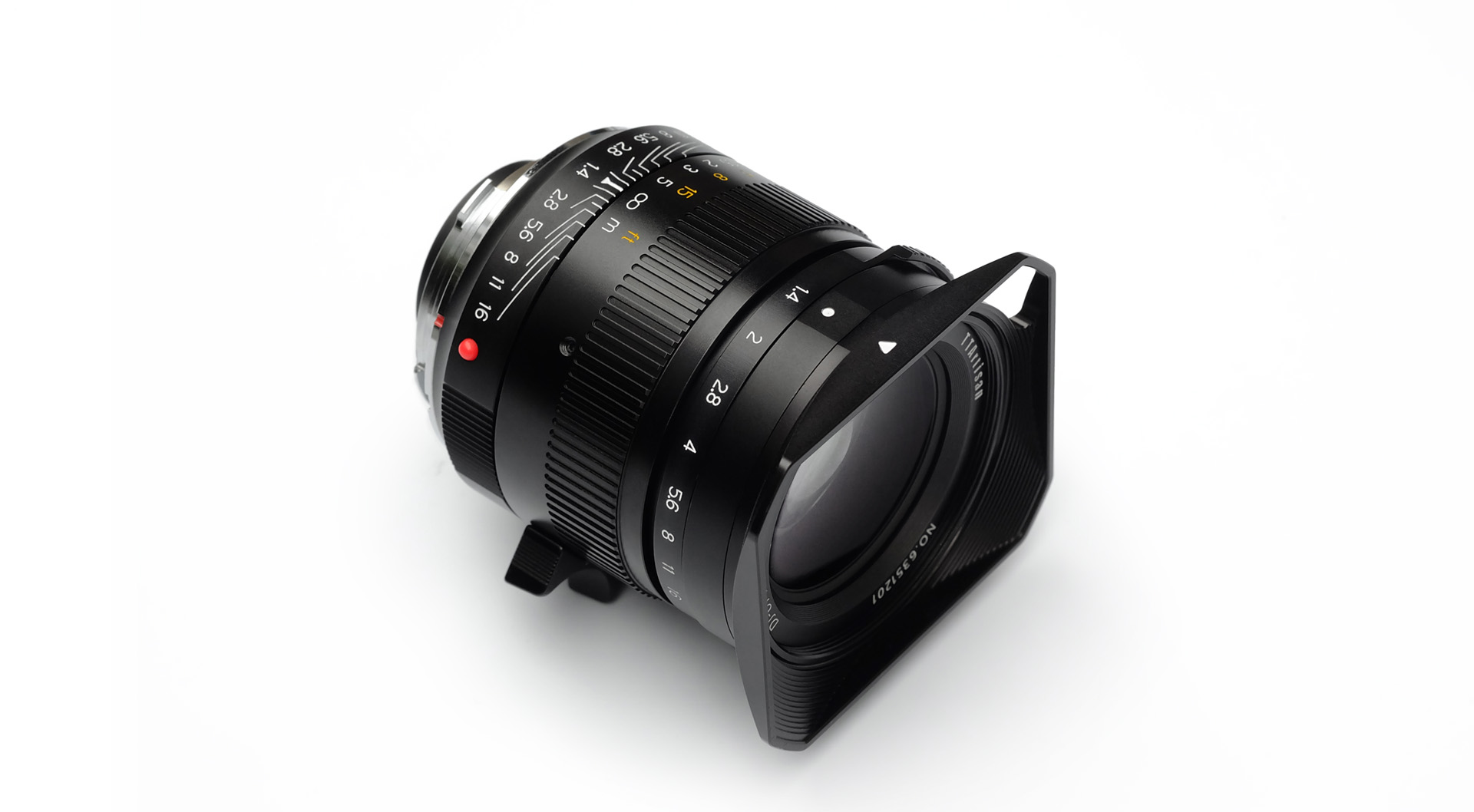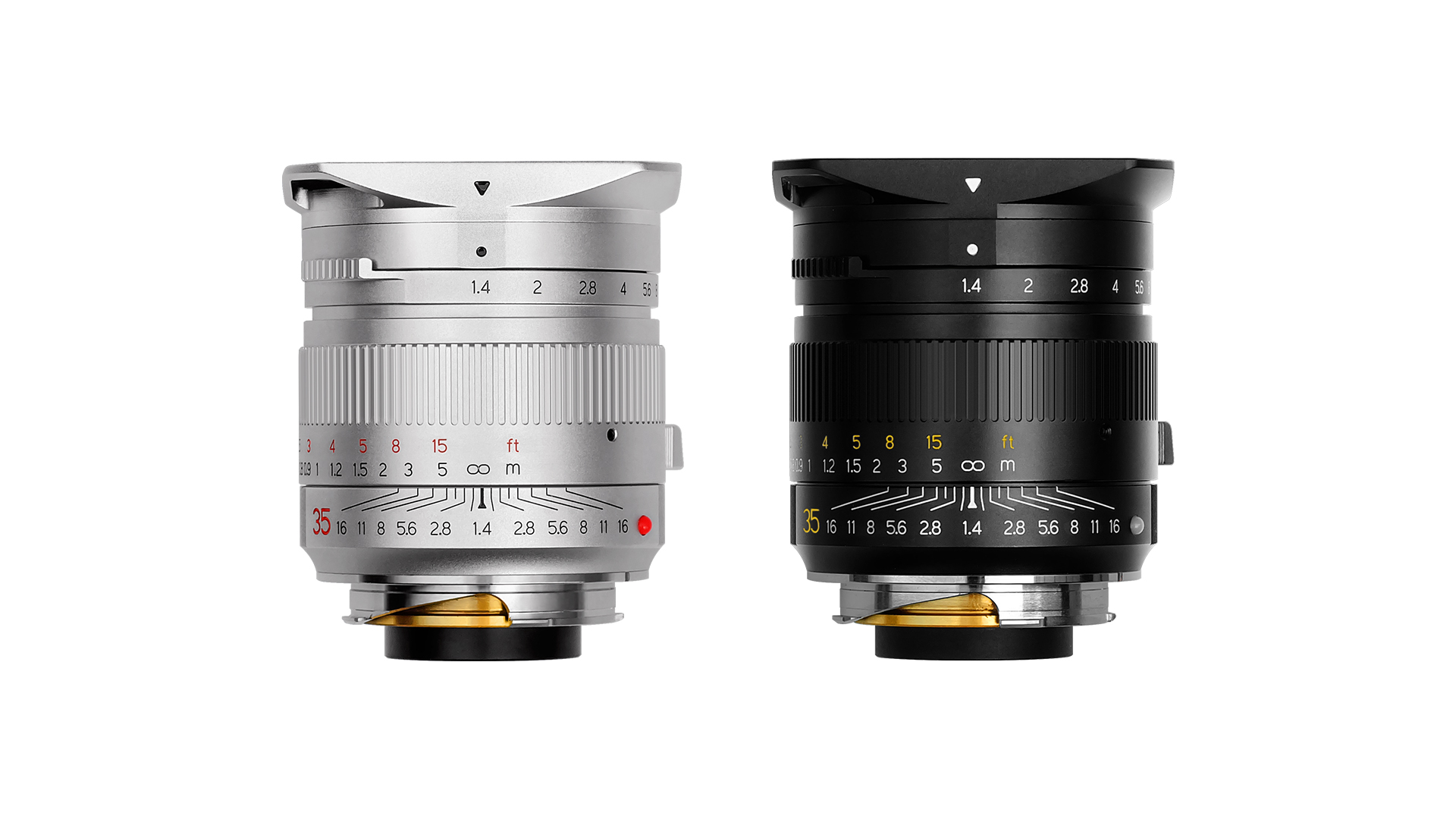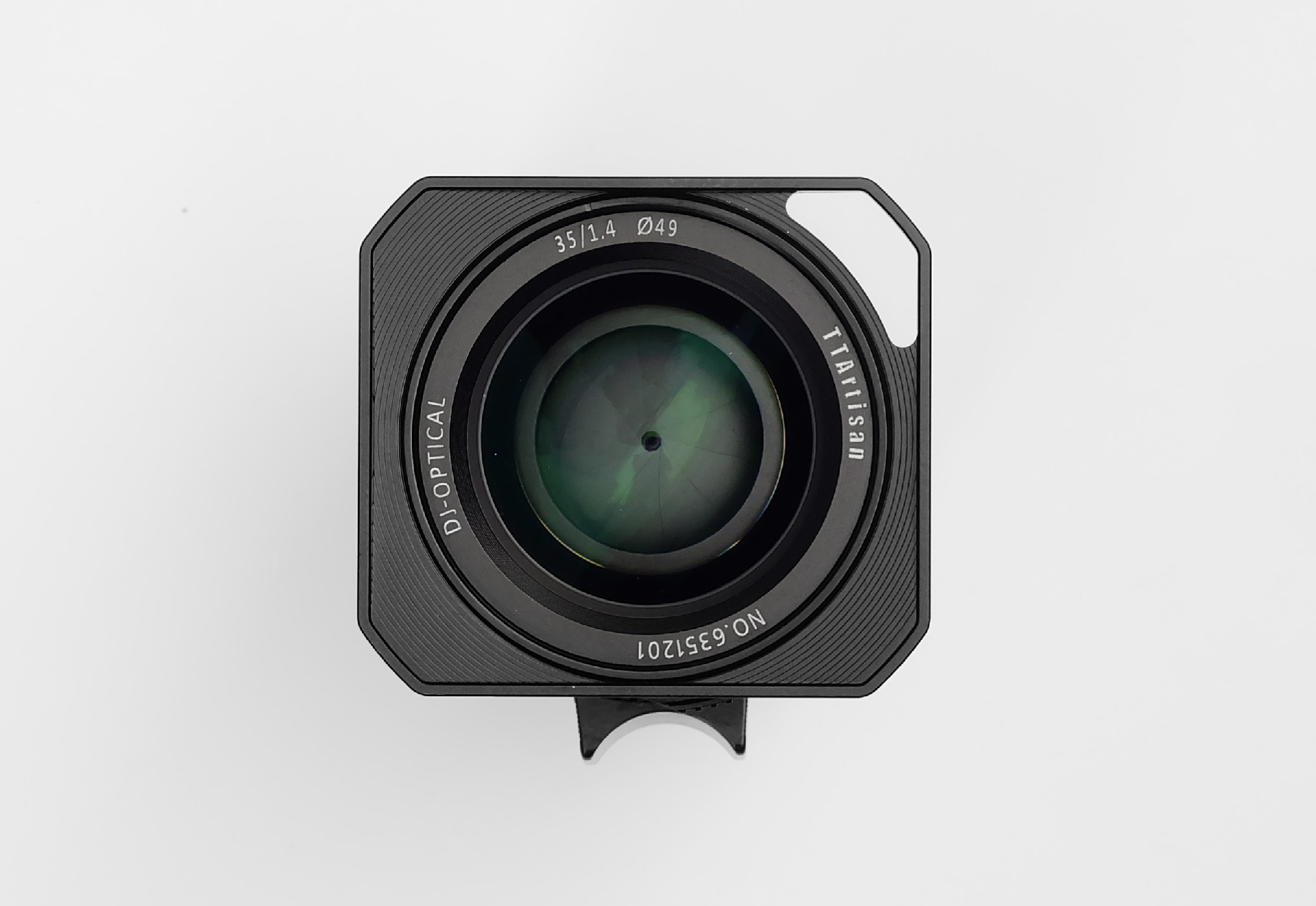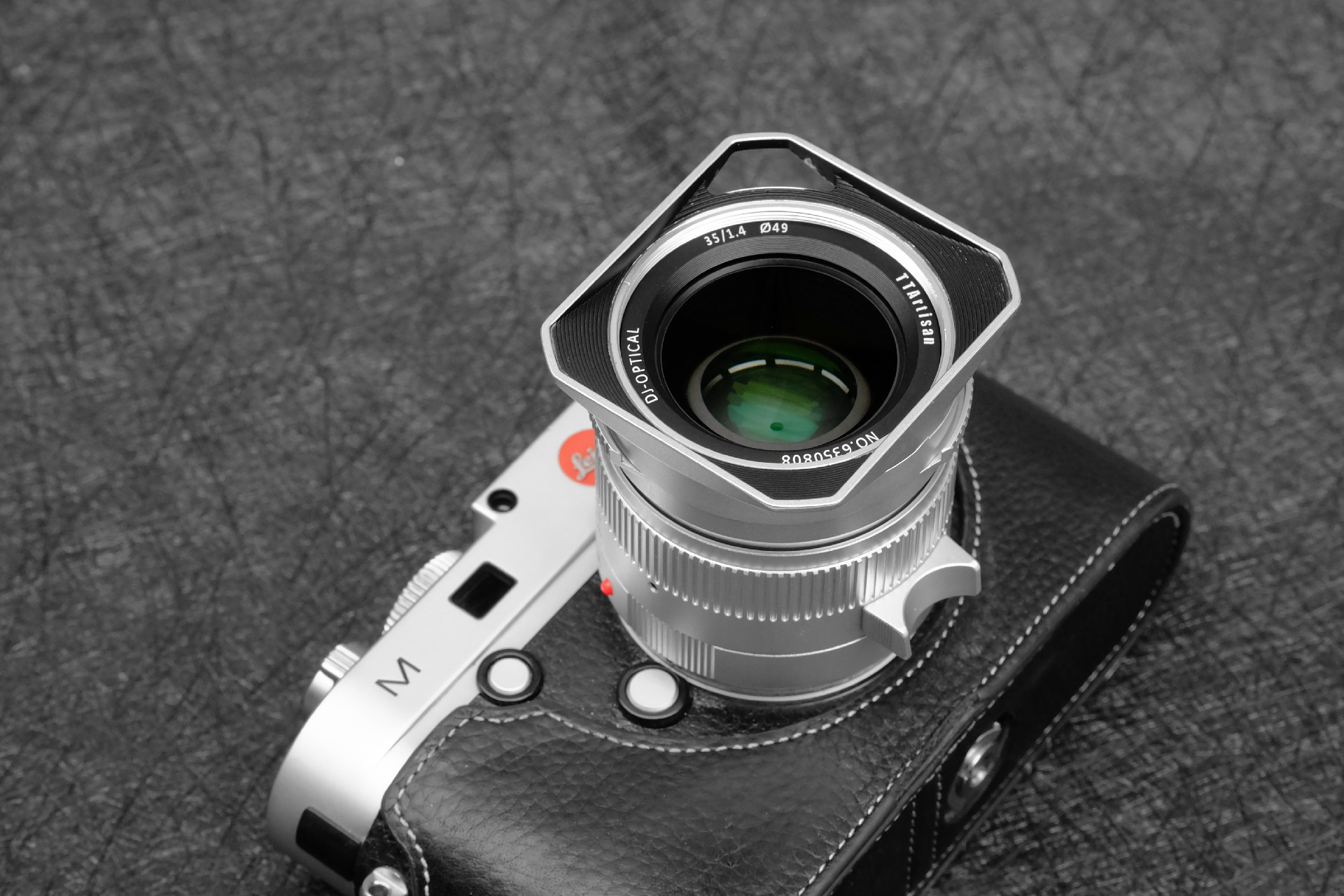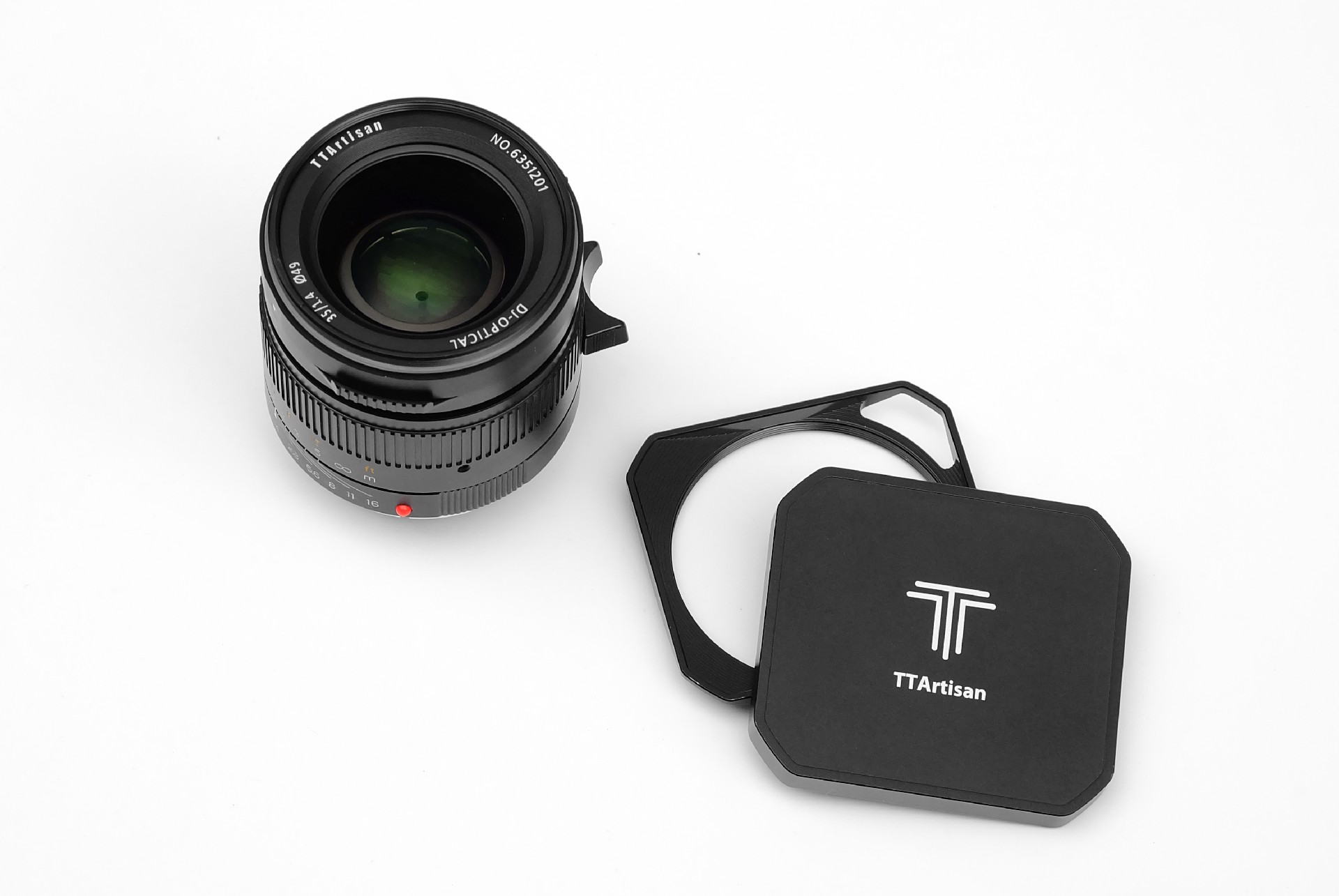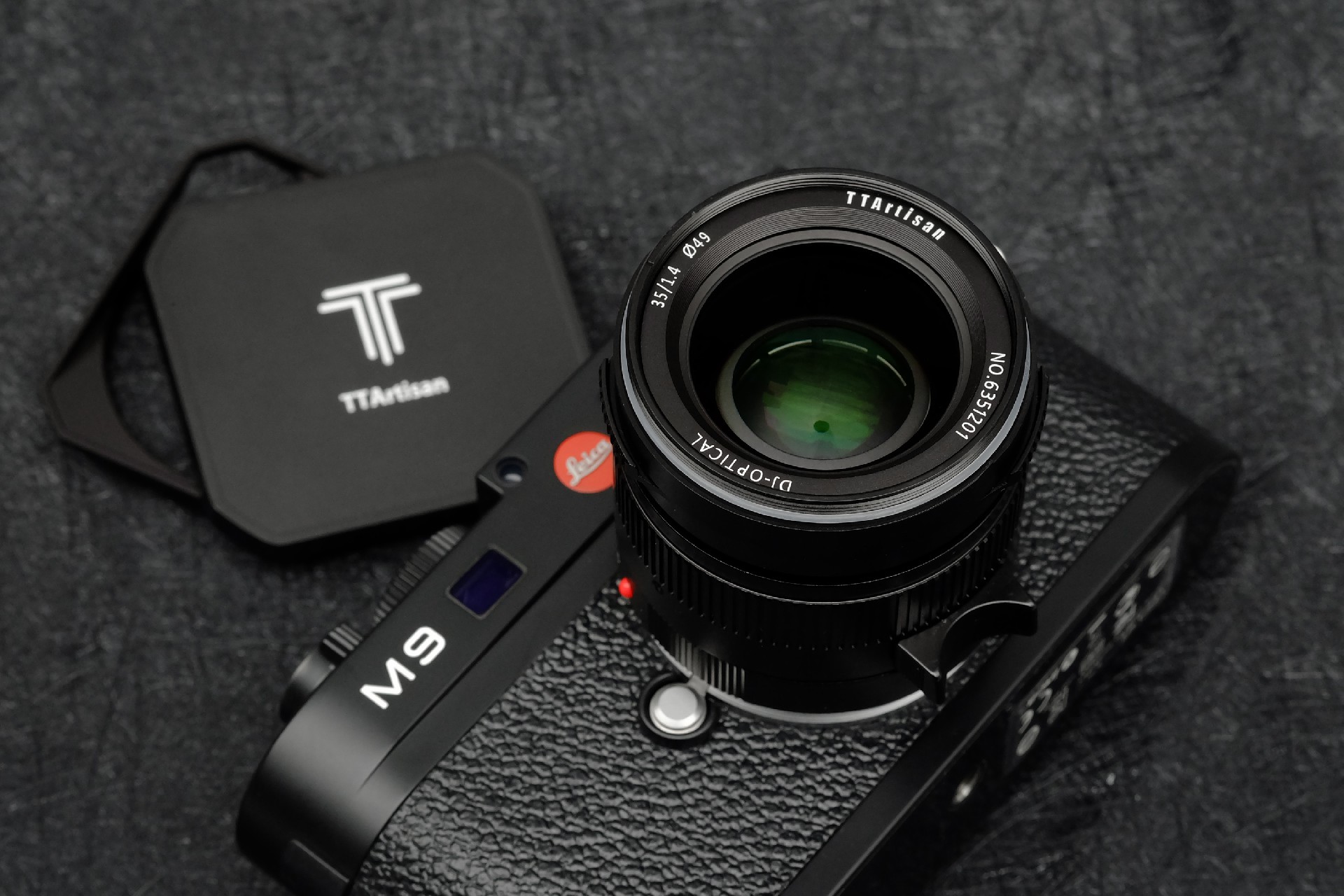 M 35mm F1.4 lens can be used on the following cameras:
Leica
M2、M3、M4、M5、 M6、M7、M8、M9、M9P、M10、M262、 M240、M240P、M10P、M10M、M10R

Sony(Need adapter M-E)
A7、A7Ⅱ(A7M2)、A7Ⅲ (A7M3) 、A7R、A7RⅡ(A7RM2)、A7RⅢ(A7RM3)、A7RⅣ(A7M4)、A7S、A7SⅡ(A7SM2)、A7SⅢ(A7SM3)、A9、A7C
Nikon(Need adapter M-Z)
Z6、Z7

Canon(Need adapter M-R)
EOS R、RP、R5
Fuji(Need adapter M-GFX)
GFX100、GFX 50S、GFX 50R、GFX100S

L system(Need adapter M-L)
Panasonic S1、S1R、S1H
Sigma FP
Leica T、TL、SL、CL、TL2
HASSELBLAD(Need adapter M-X1D)

X1DⅠ、X1DⅡ